Herzogenbusch Concentration Camp XII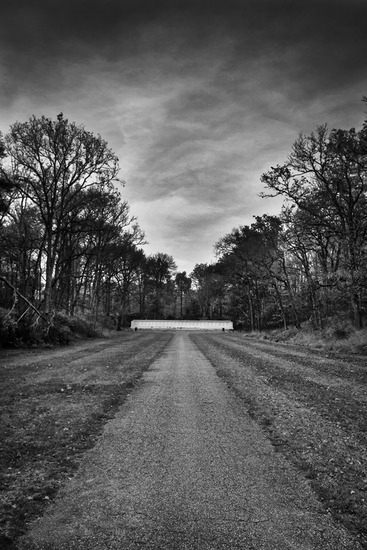 0 x 0 cm, © 2011, prijs op aanvraag
Tweedimensionaal | Fotografie | Digitaal onbewerkt
Jan Herberts, 17 years old, was in a small resistancegroup. He got caught. Due to the fact that minors could not be executed, the Germans awaited his 18th birthday. The next morning he was shot at this execution site, just outside the camp...