Herzogenbusch Concentration Camp XIV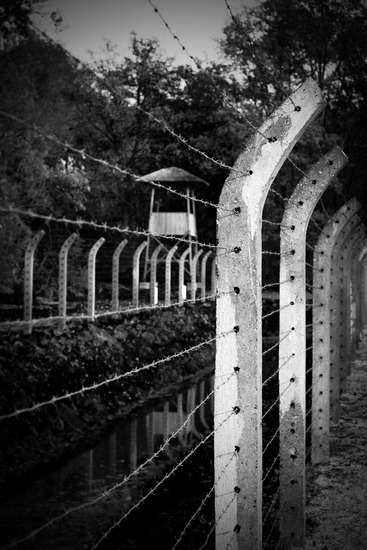 0 x 0 cm, © 2011, prijs op aanvraag
Tweedimensionaal | Fotografie | Digitaal onbewerkt
On june 5 1943 it was announced that all children had to leave. They were going to a special child camp near by. But on 6 and 7 july the children were deported to Sobibór along with their parents. They all died in the gaschamber...